Wdowy, bękarty, szewcy i sieroty – kilka słów o błędach formatowania
Tytuł nie zapowiada bynajmniej omawiania problemów społecznych i trudnej sytuacji zawodowej szewców w bieżącym roku…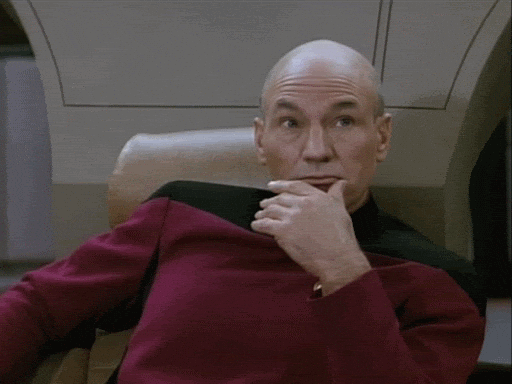 Przedstawione powyżej określenia dotyczą błędów formatowania tekstu.
Wdowa to pozostawienie na końcu akapitu  krótkiego (zazwyczaj) jednowyrazowego wiersza.
Bękart to określenie błędu łamania tekstu, które polega na pozostawieniu na początku następnego łamu samotnego końcowego wiersza  tzw. wiersza zawieszonego.
Sierota to pojedyncze litery, najczęściej spójniki, znajdujące się w ostatnim miejscu w wersie.
Szewc to określenie błędu łamania tekstu, które polega na pozostawieniu na końcu łamu samotnego wiersza akapitowego
Sposób na bękarty i wdowy:
WORD > Narzędzia główne > Akapit > Podziały wiersza i strony > Kontrola bękartów i wdów
Sposób na sieroty:
Po spójnikach/przyimkach należy stosować twardą spację, czyli skrótu klawiszowego Ctrl+Shift+klawisz spacji, który przykleja spójnik/przyimek do następnego słowa przenosząc go do kolejnego wiersza.
Zasada edytorska odnosząca się do tzw. sierot nakazuje:
przenosić do następnego wiersza tylko jednoliterowe spójniki i przyimki (w wierszach liczących więcej niż 40 znaków),
 nie rozdzielać pomiędzy kolejne wiersze elementów typu: 1945 r., XX w., 100 €, rozdział 9, tom 4, a więc takich, w których na końcu występuje pojedyncza litera, cyfra bądź symbol.
Wyjątkami są takie elementy, które stanowią jedność formalno-treściową lub wartości np. w książkach matematycznych , fizycznych itp. Stanową one pewną całość i zostawia się je w całości nawet na końcu linijki.
Uzupełnienie czytelnika, za które Wszyscy my, wykształceni ale nie rozumiejący tego wszystkiego filolodzy, po prostu z głębi serca dziękujemy: 
…autorka zapomniała o wspomnieć WAŻNYCH rzeczach, które nie należy rozdzielać. By się nie rozpisywać i nie tworzyć elaboratu – podam przykłady (znak "_" będę używał jako spacji niełamliwej – i przykłady złego łamania):
mjr._Michalski
…..mjr.
Michalski
Marszałek_Piłsudski
…..Marszałek
Piłsudski
Na Wyspach_Bergamutach
Podobno jest kot_w_butach,
Na Wyspach
Bergamuta
Podobno jest kot
w butach.